Flechard, baker's prefered butter
Butter for pastry-making is at the heart of our business:
Attentive to your needs for over 65 years, we have become a favoured partner to the bakery and confectionery trade. We have developed a wide range of butters for you in response to the requirements of your business.
Our extensive experience in processing the fat in milk products means that we can offer a selection of technical butters to suit all requirements. .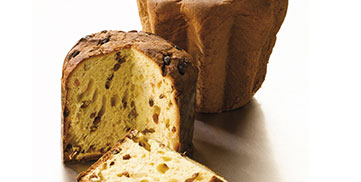 Concentrated butter 99,8%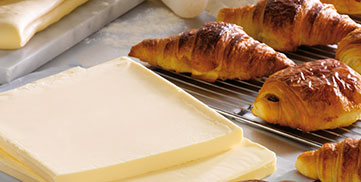 pastry butters 82%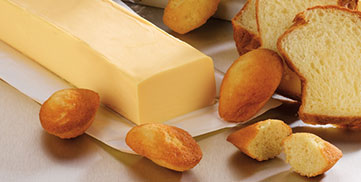 Pastry blend