Fléchard
Our roots are in Normandy, our scope is global
One of the leading european player
in the transformation of dairy fat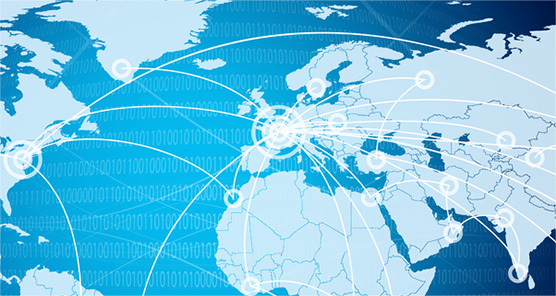 Created in 1946 in the heart of Normandy, Flechard, family owned business, is currently one of the leading European players in the transformation of milk fat.
Our experience is unique and appreciated worldwide, specifically for butter with a production capacity of more than 50 000 tons of butter per year. .
Our business activity expands on all 5 continents among different populations of consumers and users : super markets, craftmen, industrials.
.

10 000 m²
dedicated to the production

70 000 t
Total production capacity

80 countries
Export

< 200 000 k€
Turnover
Our values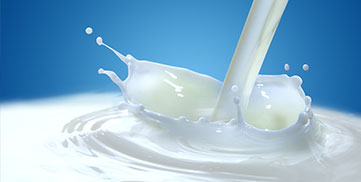 Priority to raw material
Located in Normandy, region well known for the excellence of its dairy production, Flechard benefits from first quality raw material for its production.
This first choice quality raw materiel combined with know-how allows Flechard to offer premium dairy products to its customers.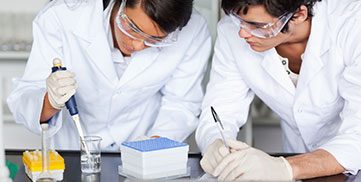 Constant willingness to innovate
Flechard has an in site laboratory for research and analysis as well as a pilot production line. Our Research and Development team is constantly working on the optimisation of the existing processes, along with the development of new products to find the best solutions to our customer's requirements and to anticipate their future needs.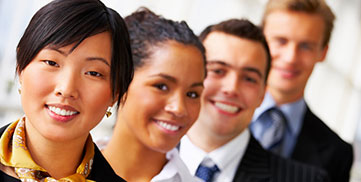 Customer, heart of our vision
Customer service is a priority for Flechard. The responsiveness and the constant adaptability of its entire team allows Flechard to develop on demand a wide range of tailored made products and packaging adapted to your utilisation.